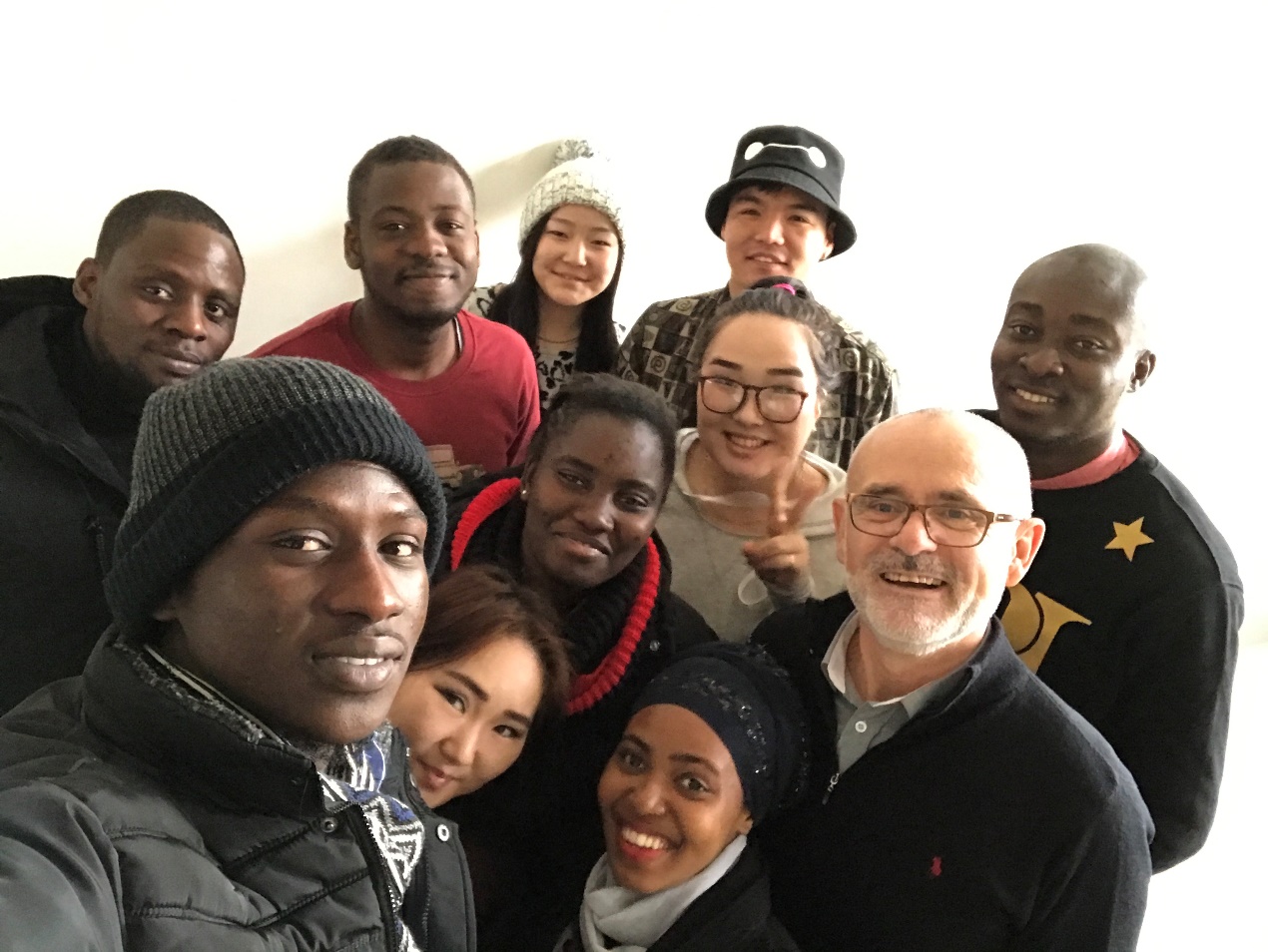 Long-term Overseas Scholar
Professor Mike has served as the long-term overseas lecturer for 5 consecutive years. In 2016, he has established the course of "innovation management" and" innovation ability", teaching in English, which is open for undergraduate students and foreign students from business school. The teaching content is closely related to the international forefront of related fields, bring international perspectives for potential students. His teaching style is deemed as "serious and humorous" from the feedback generated by the students. In addition to that, he is also committed to the collaboration between our school and Halmstad University in cultivating post-graduate students.
Since 2013, he had designed and implemented 3 months' overseas practice learning project of wind power and innovation for 30 graduate students from discipline of electrical automation in our university. The satisfaction rate of the project had reached 93% from students' feedback, and nearly 70% of the respondents believed that the learning experience of the project is helpful for their future career. In 2014, such project was awarded with the title of "Shanghai university graduate education overseas practice base" which was issued by Shanghai Municipal Education Committee.
In lecturers' training program, Professor Mike organized a research team, whereas the team members are young lecturers in our university, the research interest is emphasizing on business model innovation and value-added services dedicated for the new energy equipment manufacturing enterprise. Meanwhile, he participated the construction of think tank of Shanghai equipment manufacturing industry development research center of the new energy equipment manufacturing project. And he also collaborated with the team members in wind power project development and innovation, and the findings has published in high level international conference papers. It is inevitable that his contribution improved the research capability of young lecturers in our university.
By Qi Wen Wang