On December 22, 2022, the 11th National College Students Metallographic Skills Competition (MSC) was launched. Altogether 3,758 players within 459 teams from 456 colleges and universities across the country participated in the semi-final and final.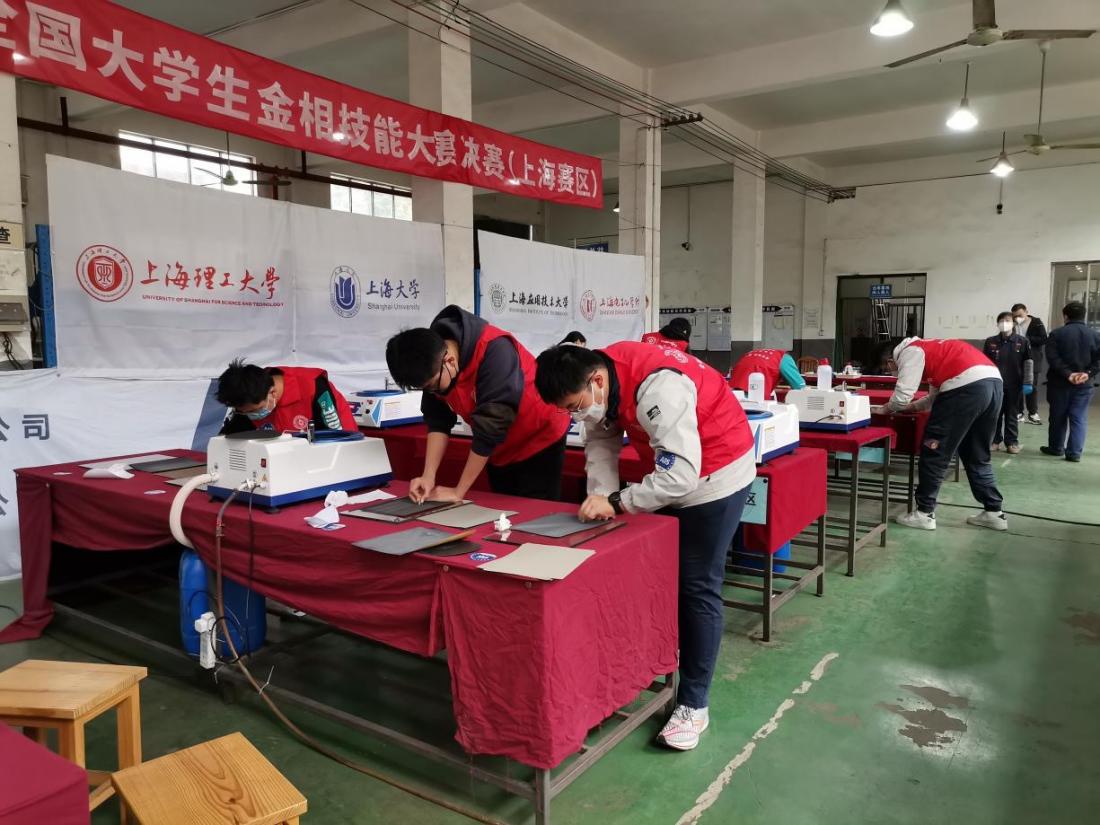 Liang Bo, of School of Materials Science and Engineering, won the first prize in the national final, Wang Zhaoxuan and Hou Yanjie won the second prize, and Yang Miaosen and Guo Yanbing won the Excellent Advisor Award, which is the best results of SDJU in MSC.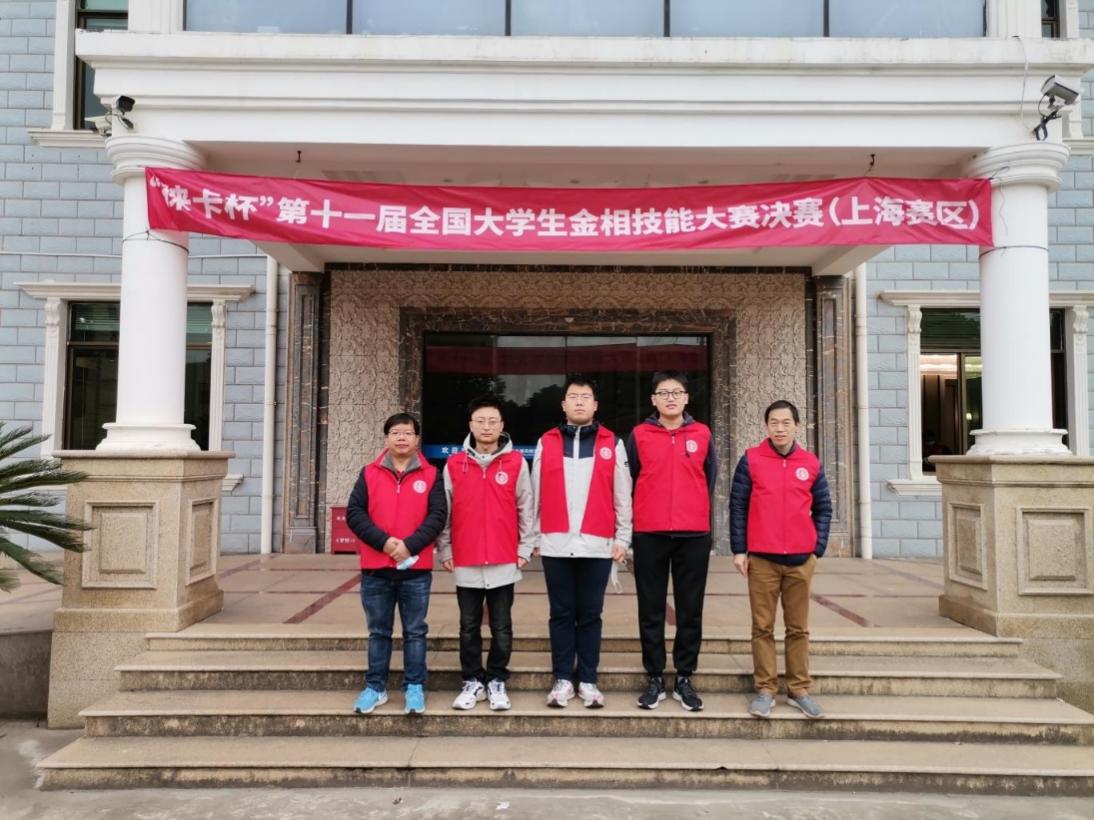 With the care of SDJU leaders, strong support from departments like Education Center of Innovation and Entrepreneurship, comprehensive guidance of SMSE leaders, full coordination of SMSE lab and offices of teaching affairs and student affairs, as well as the careful organization and preparation of SMSE discipline directive team, the contestants have devoted their spare time to preparation, overcome various difficulties, and managed to improve their skills.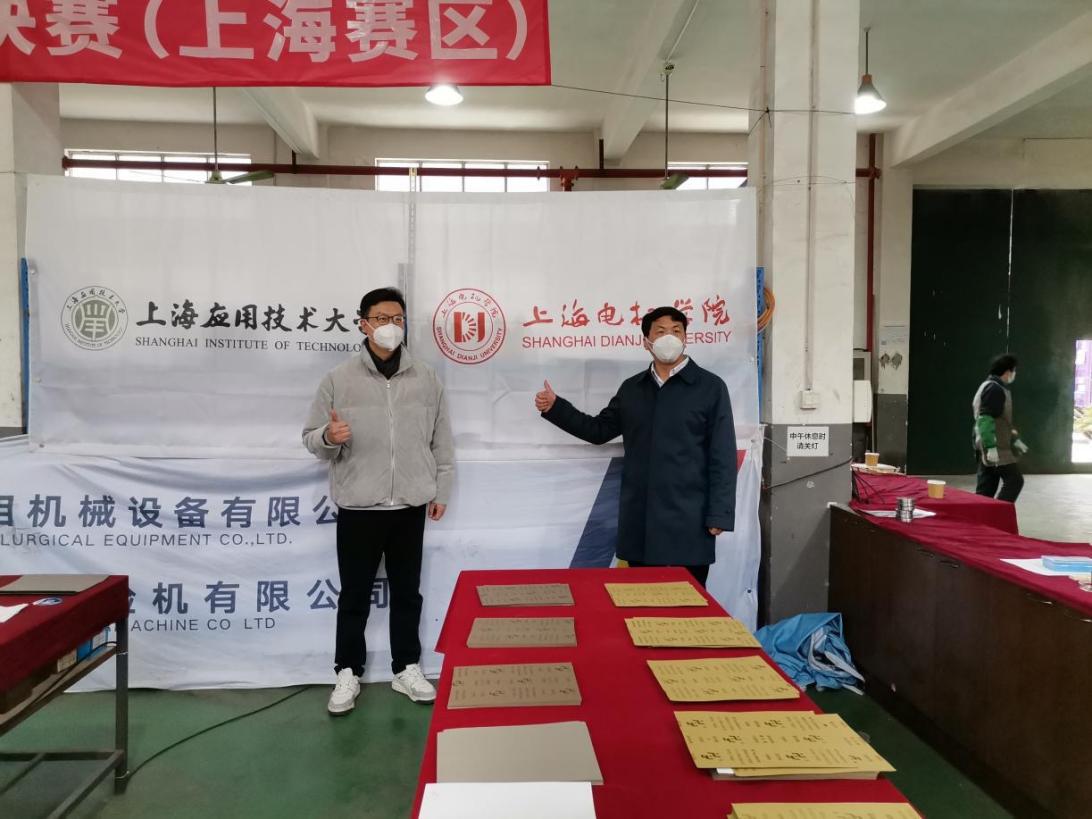 MSC is sponsored by National Advisory Committee in Higher Education under the Ministry of Education, and is included in National University Subject Competition List. At present, it has become a competition with high specifications, sound system, wide and great influence in materials engineering majors. (By School of Materials Science and Engineering)