On November 11, the 2022 World Industrial Design Conference opened in Yantai. The Industrial Design Center of SDJU was awarded first batch of "Innovative Design Institutes (High-end Equipment Field)" and was invited to attend the ceremony.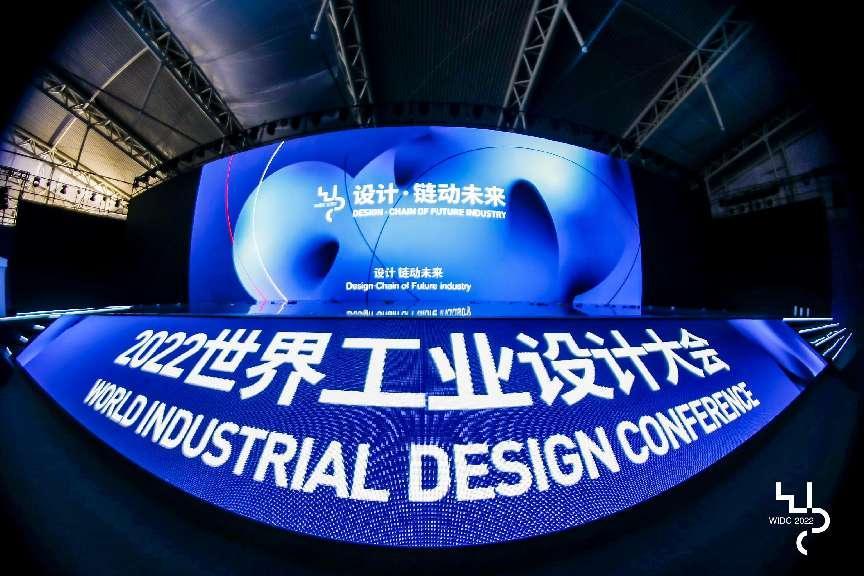 Co-sponsored by PRC Ministry of Industry and Information Technology (MIIT) and People's Government of Shandong Province, and undertaken by China Industrial Design Association (CIDA), Department of Industry and Information Technology of Shandong Province, Yantai Municipal People's Government and so on, this industrial design conference is the only national-level industrial design event hosted by MIIT. It is also a gathering platform for the global design industry, a cooperation platform for design entrepreneurs, and an exchange platform for high-end design talents.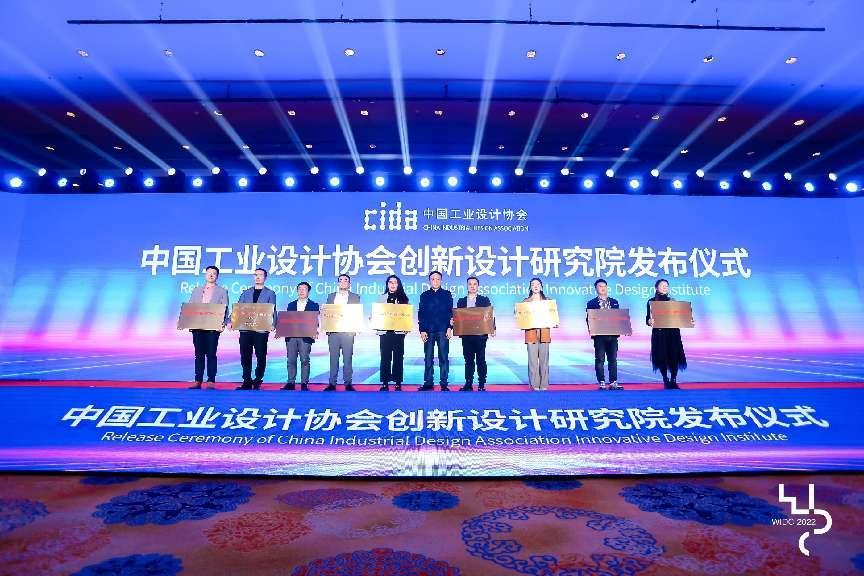 The Innovative Design Institute covers different industries, attempts to single out innovators contributive to industrial economy, conducive to promote the values of design with prominent industry characteristics, extensive influence and significant achievements, and aims to create a number of innovative and service platforms for industrial design and promote the high-level, high-quality, holistic and systematic development of the design industry.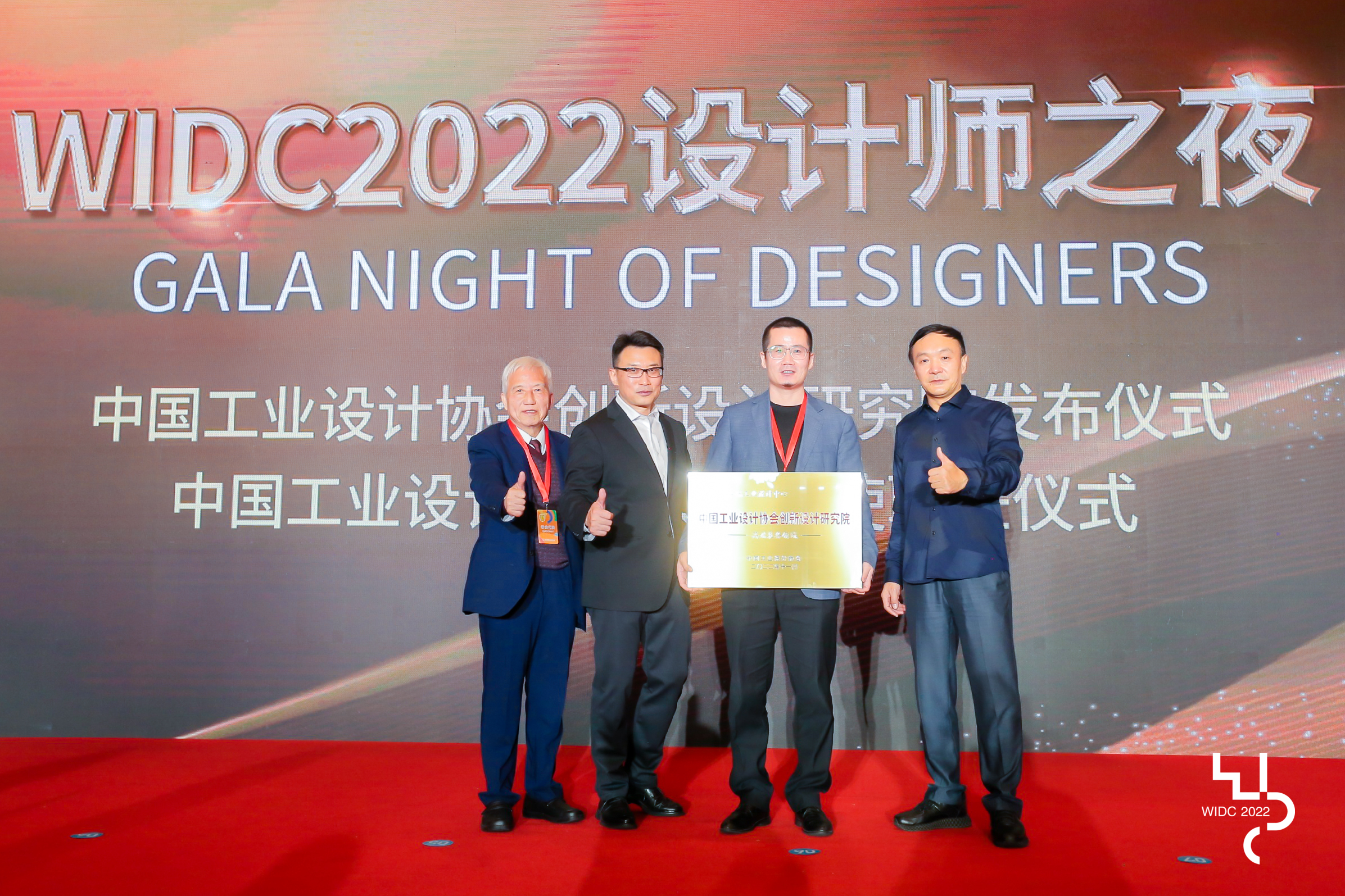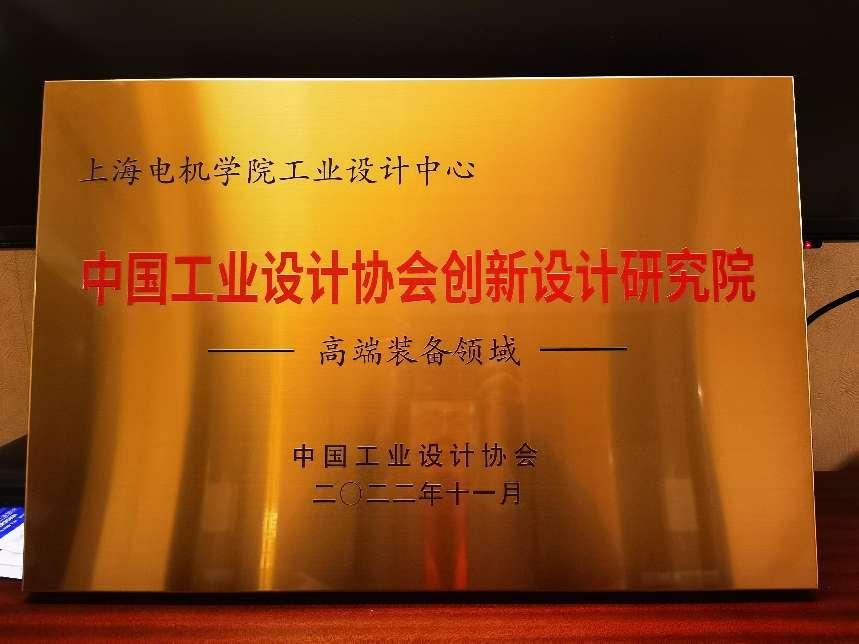 Over the years, SDJU Industrial Design Center has been adhering to the development model of "platform construction as a breakthrough point, and a linkage of campus with external bases", which has been highly recognized by society and widely reported by Xinmin Evening News, Oriental Education Times, Shanghai Radio Station, Voice of the Yangtze River Delta Radio and other news media. The Center has upheld its original intention of growing with enterprises and followed the direction of winning the trust of industry-university-research partners for a shared future. In recent years, it has made positive progress, including building a "non-invasive space" platform to explore a new education model of "design+ entrepreneurship", establishing Nantong Industrial Design Center to explore a new transformation and development model of "design + industry" in industrial agglomeration areas, and setting up "Nuocheng Electric Industry-University-Research Collaborative Innovation Platform" to explore a new school-enterprise cooperation model of "design + technology".
Being selected as one of the first CIDA Innovative Design Institutes demonstrates the development of innovative design characteristics of SDJU Industrial Design Center in the field of high-end equipment. It is also another shining new card after the "Shanghai Industrial Design Center". (By School of Design and Arts)