From March 26th to 28th, the 17th "Challenge Cup" National Undergraduate Competition on Extracurricular Academic Science and Technology Works (Challenge Cup) completed its final round, and Design and Implementation of Caffe-Based Detection Screening System for Defective Coffee Beans, by eight SDJU students including Hou Yichen, Zhang Zhenyu, Chen Zheyi, Hou Xujie, Huang Nianqing, Wang Ziyi, Sun Zhanqi and Cao Boyi, advised by Professor Yu Zhonghai and Qian Bin won the second national prize, which is the second of its kind in SDJU history since 2011.
In addition, in the previously finished "black technology" special contest, Unmanned Factory Assembled with Stepper Motor by Miao Kai, Wu Xingtao, Liu Yazhuo and Zhou Chenghao, with Su Qinggang as advisor, was named as "satellite" work.
Challenge Cup of this year, organized by the Central Committee of the Communist Youth League, China Association for Science and Technology (CAST), the Ministry of Education, Chinese Academy of Social Sciences (CASS), All-China Students' Federation (ACSF) and the Sichuan Provincial People's Government, and hosted by Sichuan University, attracted young creators from more than 2,000 universities across China. In the end, 49 Grand Prizes, 109 First Prizes, 320 Second Prizes and 755 Third Prizes were awarded to the works from the Chinese mainland, and 1 Grand Prize, 2 First Prizes, 6 Second Prizes and 18 Third Prizes went to works from Hong Kong and Macao.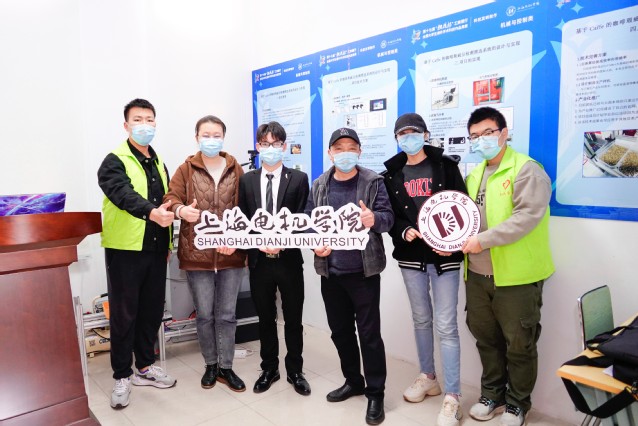 Students and teachers participating the Challenge Cup
CPC SDJU Committee attached great importance to Challenge Cup. Amid nearly two-year preparation, Li Xiaojun, Deputy Secretary of CPC SDJU Committee, attended special reports many times, visited the School of Mechanical Engineering where the project was underway, sent regards to the team, fully affirmed their efforts and gave careful guidance.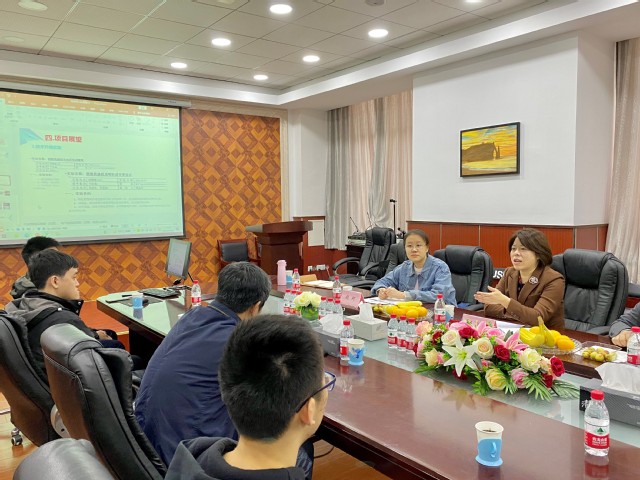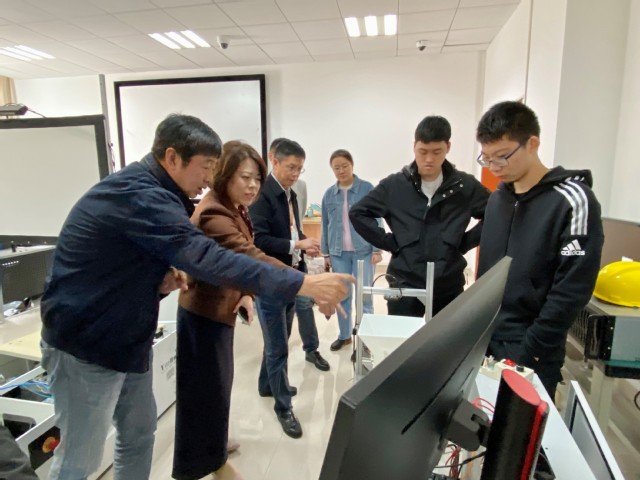 Deputy Secretary Li in the lab
The epidemic brought many difficulties to the home stretch of Challenge Cup final. The team members were scattered into four contest groups, making online communication the only viable way for advisors and participants to exchange ideas. The CCYL SDJU Committee actively coordinated and strived to minimize the adverse effects of the epidemic, and organized three expert guidance sessions and five mock defenses. Advisors and the team scrambled to maximize their time and made continuous improvements in data debugging, defense PPT, presentation skills and related etiquette.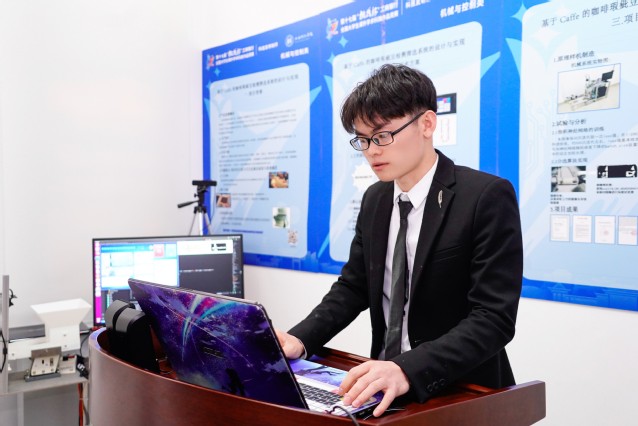 Photo of participant
In the future, revolving around its fundamental task of fostering student virtues, CCYL SDJU Committee willcontinue to build platforms for contests like Challenge Cup, focus on strengthening education with scientific research and creating a strong academic atmosphere, promote teaching, learning and creativity via competitions, guide SDJU students to serve our country with technology, show their commitment to take responsibility in building a powerful China, contributing to SDJU future featuring applied technology and embracing CPC 20th National Congress with practical action! (CCYL SDJU Committee)