In order to better promote the friendly exchanges between Chinese and Japanese students, to enhance friendship and deepen understanding, the second online forum between SDJU and Wakayama Industrial College of Japan was held at 16:00 p.m. November 17th, 2021, in Yi Bookstore of Center for Student Affairs.The event was organized by the School of Foreign Languages (SFL) and Office of International Cooperation and Exchanges (OICE), and attendees included President Hu Sheng, and staff from SFL and OICE.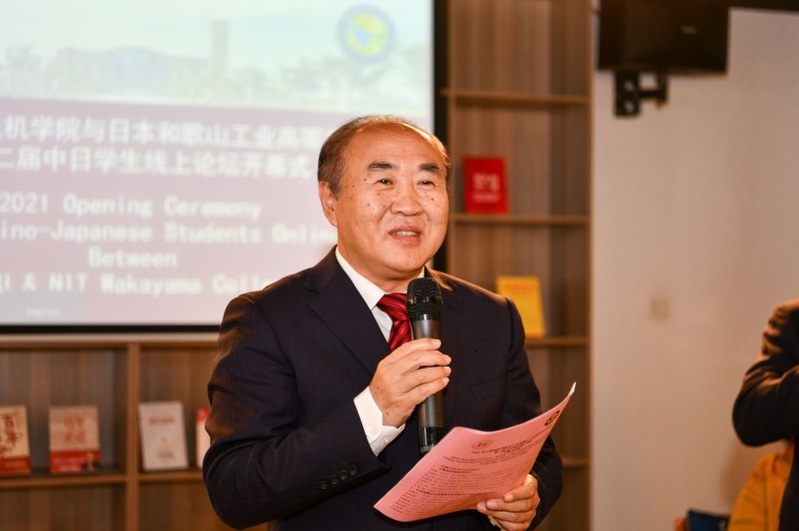 President Hu gave the opening address. He first reviewed forum of last year and hoped that the two colleges could learn from each other and make progress in cooperation and exchange. And then Wakayama President said that this activity provided an opportunity to communicate and learn, and they could have a deeper understanding of Chinese culture and he also extended invitation to visit them when time was right.
On the forum, students of both colleges had in-depth exchanges. They talked how people in China and Japan celebrate New Year and characteristic scenery of the two countries. Everyone spoke freely and discussed different issues like language learning. At the same time, they also shared the fun moments of college life, their dreams and plans. The atmosphere was very warm.Participating students gained a lot and further deepened their understanding of each other's culture. They exchanged ways of contact and expressed their hope to participate in such activities in the future.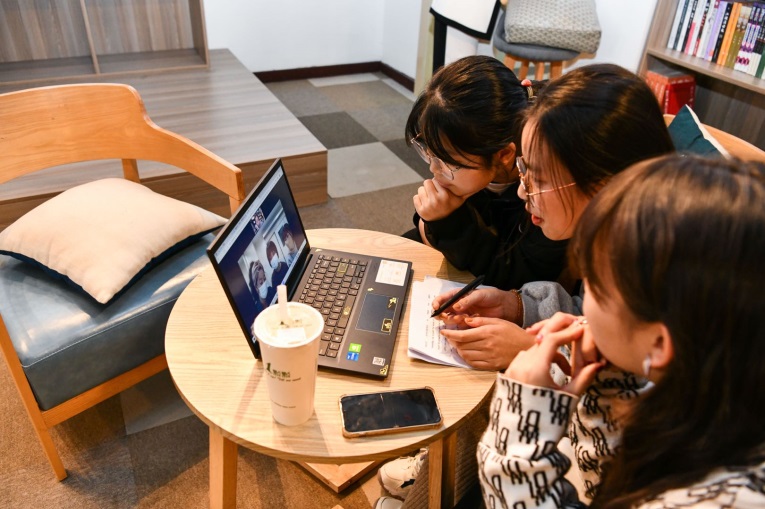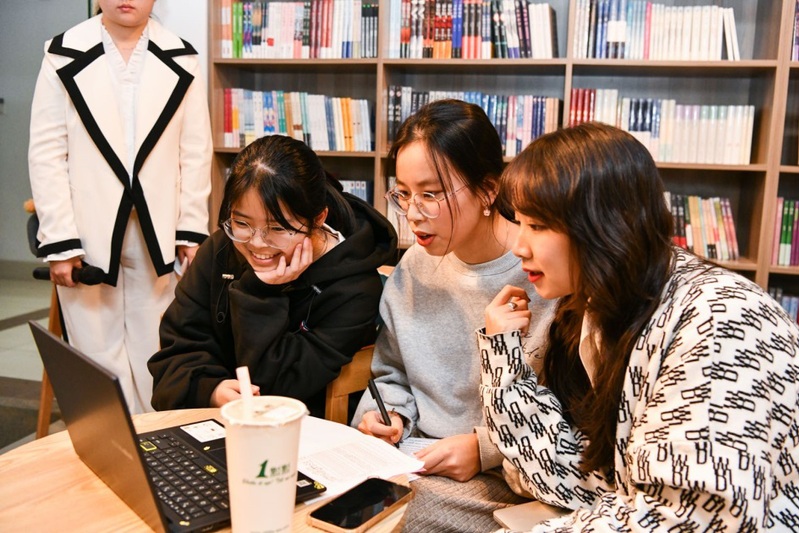 This exchange promoted mutual understanding among students of both countries and learned the charm of different cultures. It not only made everyone feel the power of language, but also played an important role in enhancing exchanges between the two countries.(SFL and the OICE)