The 17thChina CAE Annual Conference (CCAC), i.e. the Third China Digital Stimulation Forum, witnessed the Independent Software Innovation of 2021 DST Award went to RIPLS-FORGER which was developed by SDJU SME team led by Prof. Wang Xin, joined by team led by Prof. Wang Xinyun of the State Key Laboratory of Materials Processing and Die & Mould Technology in Huazhong University of Science and Technology (HUST) and Suzhou Forgewang Technology Co., Ltd.
CCAC hosted by the Industry-Academia-Research Committee of Chinese Society of Theoretical and Applied Mechanics, Structure and Intensity Committee of Chinese Society of Aeronautics and Astronautics, Injection Molded Products Committee of CPPIA (China Plastics Processing Industry Association) and Shaanxi informatization Association for National Defense Related Science and Technology Industry, enjoys the most scale, influence and level in the Chinese simulation filed. The past 17 years has seen CCAC mainstay increasingly from academicians of the Chinese Academy of Science and Chinese Academy of Engineering, scholars and experts from scientific research institutions, higher education institutions, as well as industrial and mining enterprises. Since CCAC covers aeronautics and astronautics, motor traffic, marine engineering, military weapons, biomedicine, mechatronics, civil engineering, petrochemical, artificial intelligence, big data, the Internet of things and so on, it weighs heavily to advance China's cause of simulation and revive national independent brands.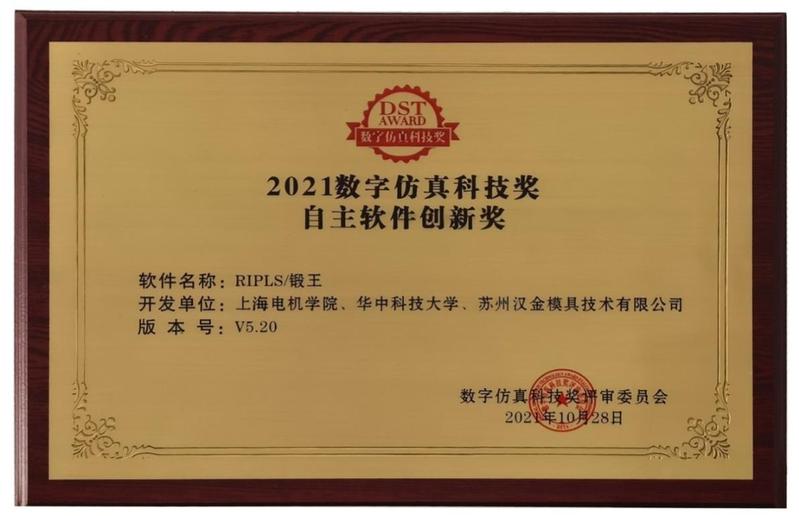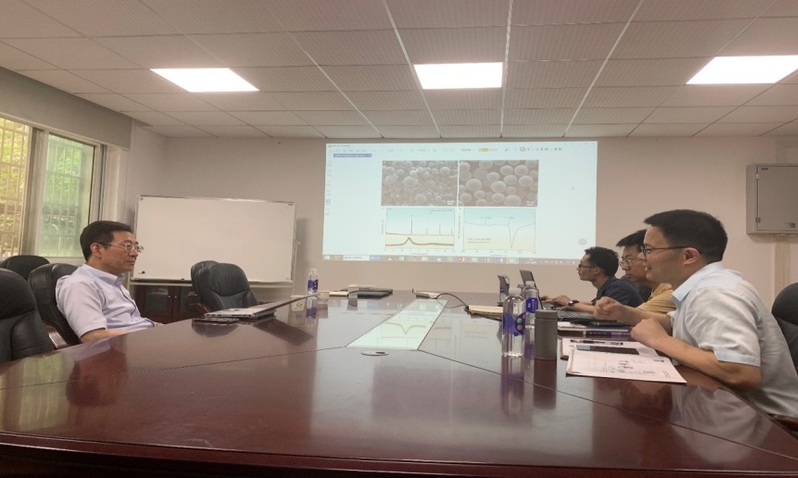 RIPLS-FORGER is a design software for multi-station precise forging process and die auxiliary design catering to precise digital design requirements. After years' utilization by top international forging enterprises, such as SAKAMURA, NICHIDAI and DIJET Industry, its finite element simulation accuracy has been adequately proved. Geared to multi-station precise forging, cold precision forming and production, it features convenient operation, comprehensive content, fast calculation and reliable result.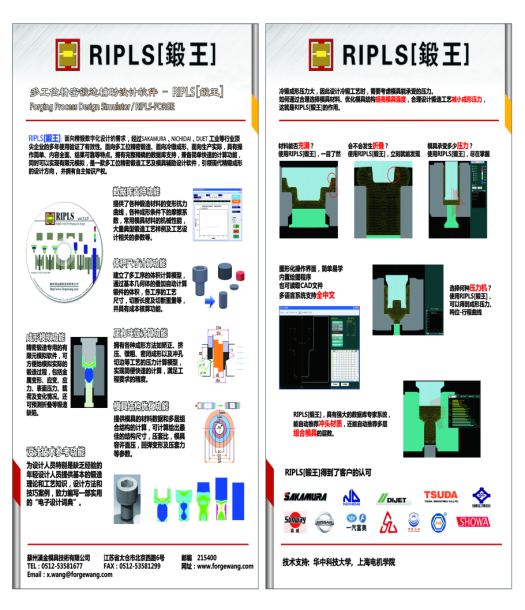 Prof. Wang Xin is responsible for Shanghai Engineering Technology Research Center of Multi-directional Die Forging, and he has committed to theoretical and technological research of precision plastic forming and moulding over the years. With 21 national software copyrights, RIPLS-FORGER was developed under his supervision, and received honors like Jiangsu Excellent Software Product Award, Science and Technology Advancement Award of China Machinery Industry and so on. As software supported with complete and precise database and IIPR, RIPLS-FORGER offers an ideal platform for digital design optimization and analysis to the Shanghai Engineering Technology Research Center of Multi-directional Die Forging and SME multi-directional die forging discipline, and facilitates the in-depth technological research on multi-directional die forging forming. (School of Mechanical Engineering)