A Heavy Backpack: German Chancellor Angela Merkel's 12 Visits to China
by Dr. Volker Stanzel
Theme: A Heavy Backpack: German Chancellor Angela Merkel's 12 visits to China
Time: 6 p.m., Nov. 6, 2019
Venue: Rm. 101 of CDKIP
Lecturer: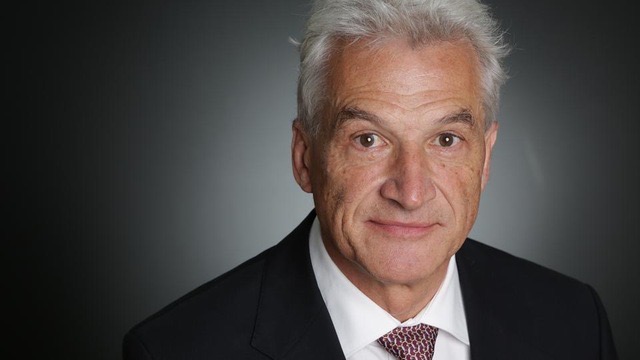 Dr. Volker Stanzel specializes in Sinology, Japanology and political science. Since 1979 he had served in the Ministry of Foreign Affairs of Germany, successively serving as ambassador to China and ambassador to Japan, and later as a senior adviser of the German Ministry of Foreign Affairs. After retirement, he taught at the University of California and the Free University of Berlin, Germany, and published a large number of monographs on political and diplomatic topics.
Attendee: all CDKIP staff and students, as well as teachers and students majoring in Germany from School of Foreign Languages
Lecture content:
Angela Merkel has taken office as German Chancellor since 2012 and has paid 12 visits to China during her 14 years in power. The close relationship between China and Germany in politics and other fields has reached unprecedented level, almost surpassing any other bilateral relations. How does Chancellor Merkel make this happen? What's more, with ups and downs of the international situation, how will she continue to maintain this good situation? Will her backpack for visiting China become heavier....