Teaching Workshop: Classroom Ideological and Political Education
Dear teachers:
With a view to further studying and implementing President Xi's thoughts on socialism with Chinese characteristics for a new era and the spirit of the 19th CPC National Congress, as well as to carrying out the spirit of the National Education Conference and the National Conference on Ideological and Political Work of Higher Education, and deepening the reform of ideological and political education and reform, SDJU Business School and Center for Teaching and Learning Development (CTLD) will jointly hold a teaching workshop, inviting Song Jie, vice president of the School of Marxism, to introduce the scientific and theoretical basis, international vision and triad system of classroom ideological and political education, and discuss how teachers should be competent and good at ideological and political education. All teachers are welcome for this workshop!
Theme: Classroom Ideological and Political Education
Time: 10 a.m. November 13, 2019 (Wednesday)
Place: Rm. 512, Business School
Lecturer: Song Jie (associate professor)
Brief introduction of Song Jie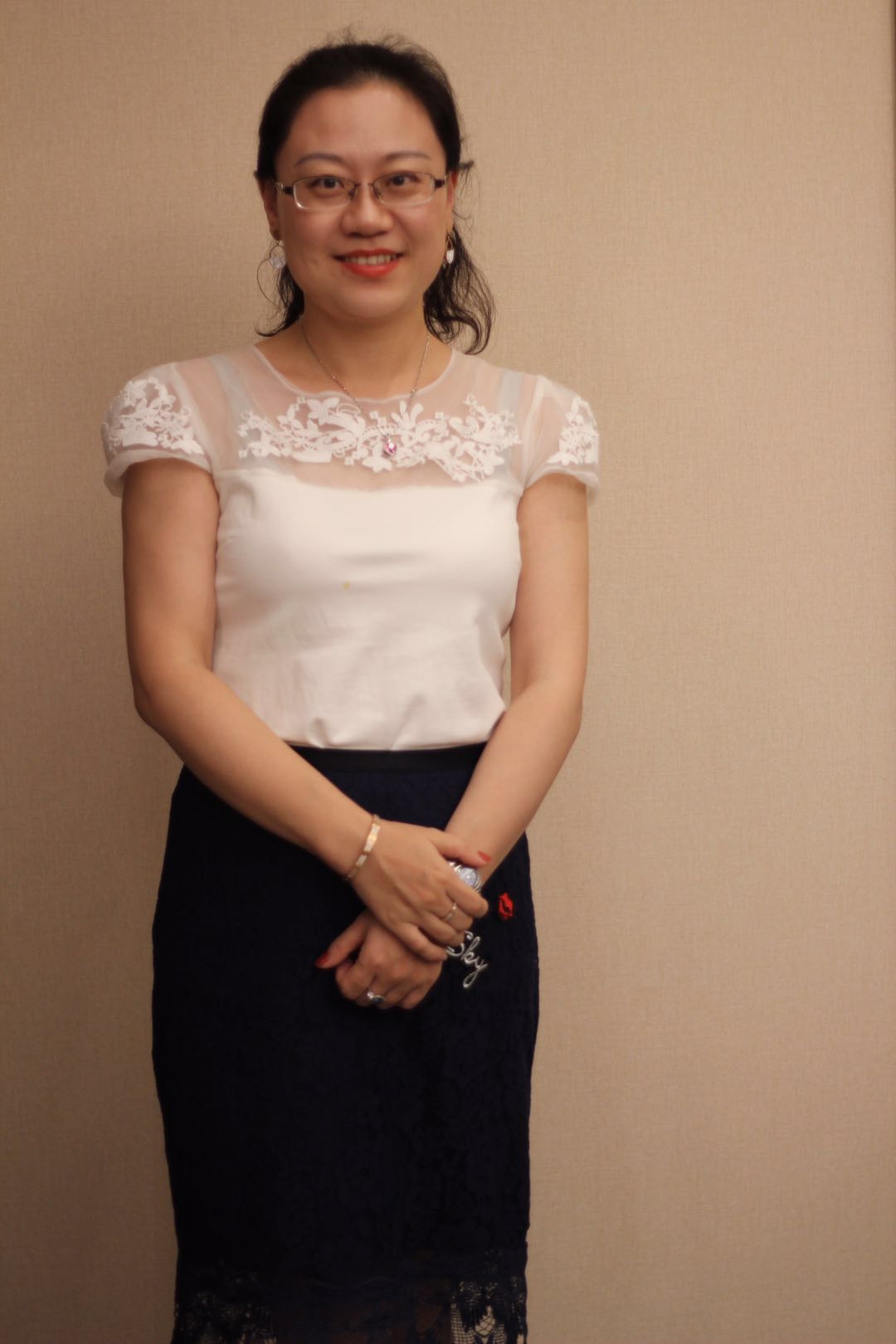 Song Jie, doctor, vice president of SDJU School of Marxism, associate professor. Her areas of research mainly include ideological and political education, Marxism in China, curriculum and teaching research. She has presided over 4 provincial and ministerial level projects, 3 department and bureau projects and participated in 2 national level projects. She has published more than 20 papers in core journals like Ideological and Theoretical Education, Research on Higher Engineering Education, Xinjiang Social Science, Theoretical Guidance and so on.
The Business School
Center for Teaching and Learning Development
November 11, 2019