By Lily Cao & Lisa Yang
December 5, 2018
Zhong Hai Yu, an SDJU professor of mechanical engineering, is one of 245 teachers, taken the country over, who will receive the 2018 Baosteel Education Prize for Excellence in Teaching, given for considerable advances toward industry-university collaboration and making important gains in education.
The award, announced days ago, comes with a ¥10 thousand prize.
The Baosteel Education Prize is one of the most well-known education awards in China, which attracts over 120 higher education institutions to take part in. Under the supervision of the Central Government, the Prize is exclusively sponsored by Baosteel.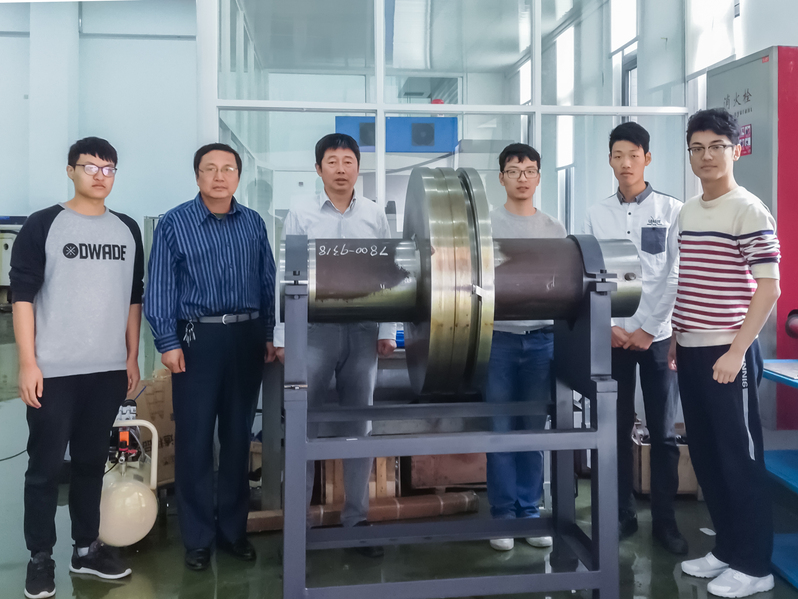 Yu's work on transforming talent creation modes has helped shape the design, manufacturing and automation discipline within the School of Mechanical Engineering, and the Shanghai Collaborative Innovation Centre of Manufacturing Technology for Heavy Castings and Forgings (CICHCF) as an on-campus industry-university-research institute collaboration platform. Yu is a fearless investigator and a true teacher, who insists on instructing students in innovation activities for more than ten years.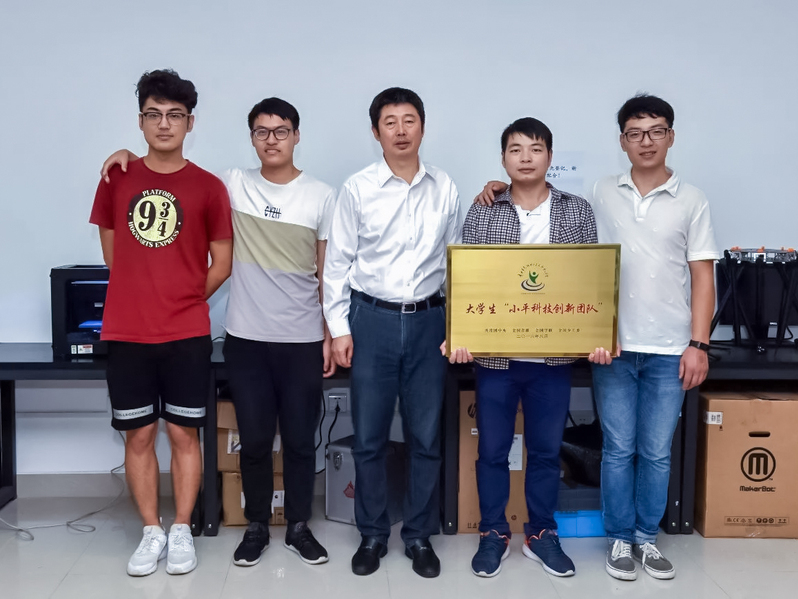 'To be fully involved in Yu's research project has rendered me sincerely a lot, equivalent to one more year of learning,' says Ji Yuan Shi, who Yu supervised in robotic nurse development research.