By Sophie Zhang & Snow Zhao
November 23, 2018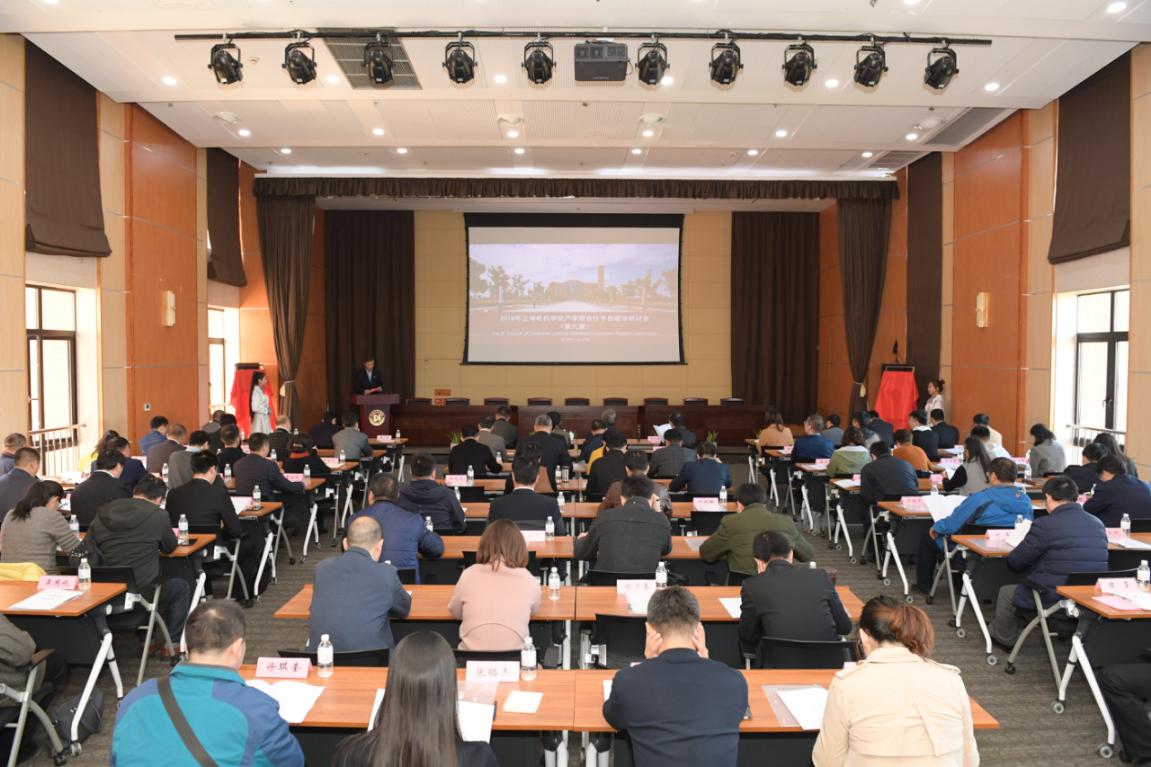 Government and industry leaders and representatives from across the country attended the SDJU Industry-University-Research Institute Collaboration Platform Construction Forum today. The conference convened researchers, practitioners, and policymakers to explore collaboration strategies that foster technology transfer and generate ways to measure, plan, and improve innovation effectiveness.
SDJU General Secretary Sun Peilei opened the event by basing the collaborative work among industry, universities and research institutes on the significant speech made at the National Education Conference on September 10, 2018 by Xi Jinping, General Secretary of the Communist Party of China (CPC) Central Committee, China's President, and Chairman of the Central Military Commission.
'We aim to make a high-level university strong in applied sciences, so it is important to offer high-quality service and create a favourable atmosphere,' said Sun.
SDJU Vice President Chen Donghui gave a brief overview of the history of the SDJU industry-university-research institute collaboration in the past two years, then explored how evolving platforms in science and technology can increase the impact of university innovation.
Yun Xia Chen, SDJU associate professor of materials science, shared her experiences by presenting vivid examples on collaboration between industry and university.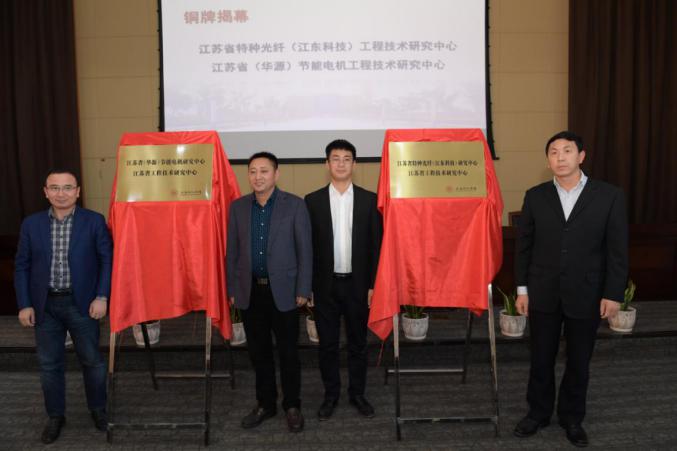 In the afternoon sessions collaboration agreements were signed between SDJU and the Bureau of Science and Technology of Kunshan, the Bureau of Science and Technology of Qidong, Shanghai Wudi Information Technology, Shanghai Jingxian Information Technology, Shanghai Qianyi Network Technology, Shanghai Aopei Business Consulting, Shanghai Shiyu Translation, Shanghai Nuocheng Electric, and Shanghai Greatway, respectively. Then the plaques were unveiled for Jiangsu Special Optical Fiber Research Centre of Engineering and Technology, Jiangsu Energy-Saving Electric Motor Research Centre of Engineering and Technology, the SDJU-Xianji China Technology Transfer Service Station, the SDJU Intelligent Motor R&D Centre, Cloud Rehab Medical Equipment Design R&D Platform, and the SDJU-Shanghai Greatway University-Industry Joint Innovation Centre, etc.
Yang Guangjun, associate director of the Shanghai Municipal Education Commission Development Centre of Science and Technology, closed the day by reflecting on the conference and prompting the audience to consider several key questions about collaborative innovation and technology transfer.