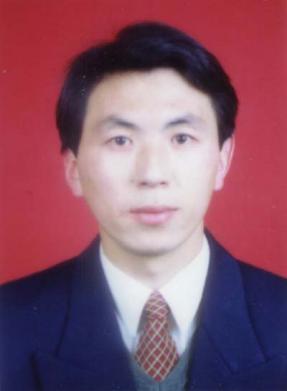 Rong Bin Li, Ph.D., professor, born in Jiangsu province, received his Ph.D. degree from Shanghai Jiao Tong University. His research is mainly about high-performance structural materials, film materials, surface coatings, and computer simulation of materials. He was awarded the titles of Shanghai Outstanding Technology Pacemaker and the Leading Talent of Minhang District of Shanghai. He also won the Shanghai Yucai Award.
He is the leader for 2 surface projects funded by the National Natural Science Foundation, 2 projects funded by the Shanghai Natural Science Foundation, 1 Shanghai Major Equipment Manufacturing Project, and 3 Shanghai Civil-Military Integration Special Projects. He has published over 80 papers, of which 60 were cited by SCI or EI. He also took out 10 patents for invention.
The project, Research on the Materials for Key Components of Heavy Castings and Forgings in High-End Equipment for Clean Energy and Their Engineering Application, with Professor Li as the leader, won a second-class prize of the Shanghai Science and Technology Progress. It is the first time for Shanghai Dianji University to win such an honor, ranking first in terms of contribution in the collaborating universities and companies for this project.
He was also awarded a second-class prize of Science and Technology Progress of the Ministry of Education (as the third contributor).
By Long Jiang Niu