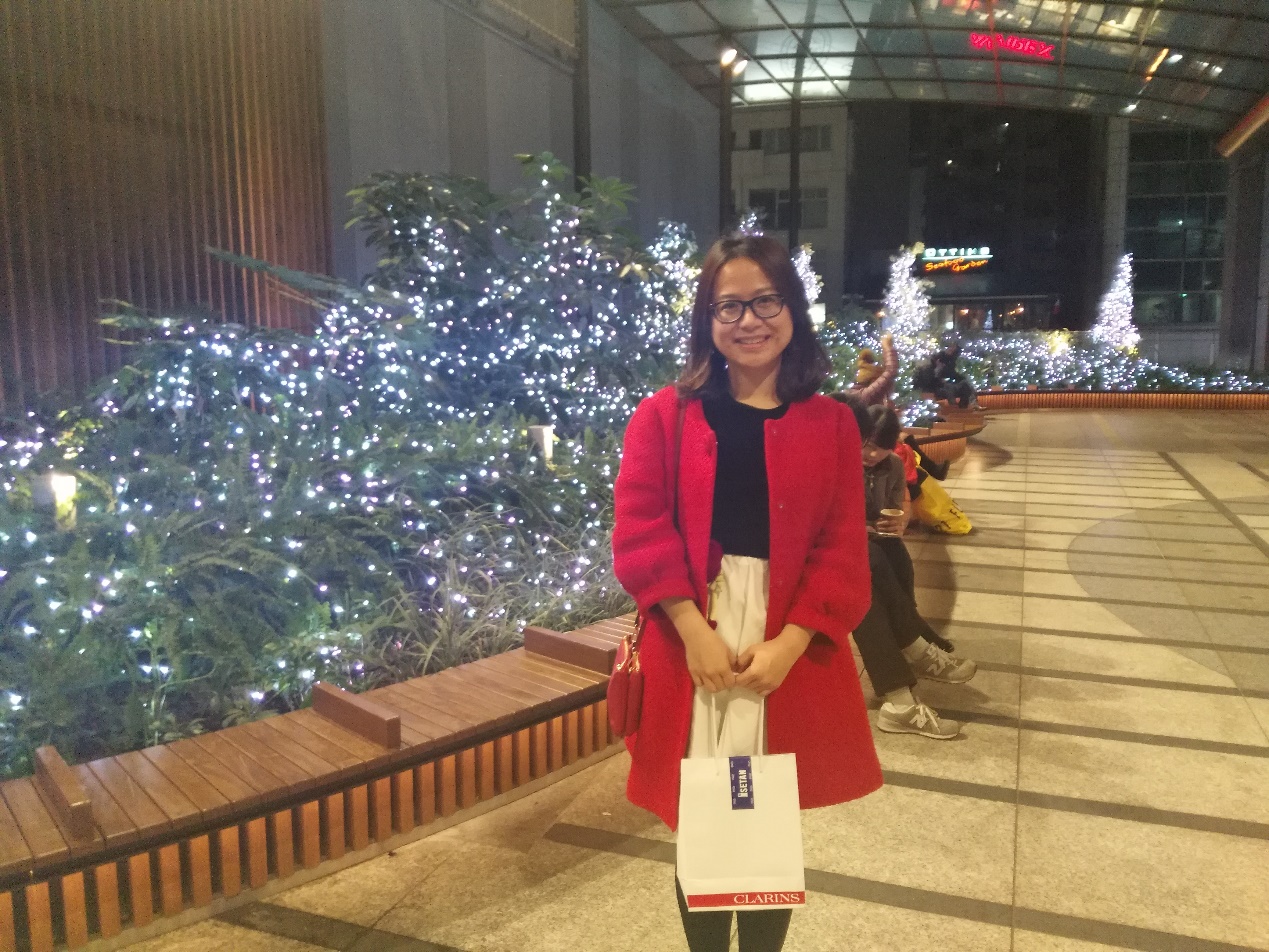 Jing Chao Li is a doctor of engineering and an associate professor. She graduated from Harbin Engineering University in 2014, and studied abroad in the University of Electro-Communications, and visited as a scholar Western New England University. Her particular experience of research is largely in communication signal processing, and extraction and recognition of characteristics of signals.
Research Achievements
Dr. Jing C. Li has been in charge of the projects of national natural science foundation of China, of open foundation of a state key laboratory in Luoyang, and of foundation on training young teachers from universities and colleges in Shanghai, since 2014 when she came to SDJU. She has also been in charge of four horizontal projects in collaboration with enterprising companies. As first or corresponding author, Dr. Li has published over 20 papers that can be searched by SCI or EI, and has applied for more than 10 national patents.
By R. Ling