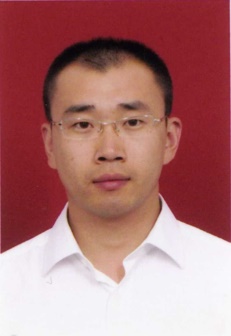 Bing Zhao, a teacher of School of Marxism, received Special funding for Marxist theoretical teaching and research in Shanghai in 2017. He was awarded the title of Advanced Research Worker in the sixth Science and Technology Conference of Shanghai Dianji University (2017).
He has been teaching Situation and Policy; Contemporary World Political Economy and International Relations; Military theory. His areas of research are Marxist religious theory, ideological and political education, Internet communication.
Bing Zhao has chaired some research projects for young scholars, including one sponsored by the National Social Science Fund of China; and a grant from the Humanities and Social Sciences Foundation of the Ministry of Education; and some other various research projects at all levels; His decision-making advisory reports were commented by the state leaders and adopted by government agencies at all levels. He has published over 10 research papers, some of which were in CSSCI and other Chinese Core journals.
By Yue Ping Deng & Zhen Zhen Wang