By Yue Ping Deng & Zhen Zhen Wang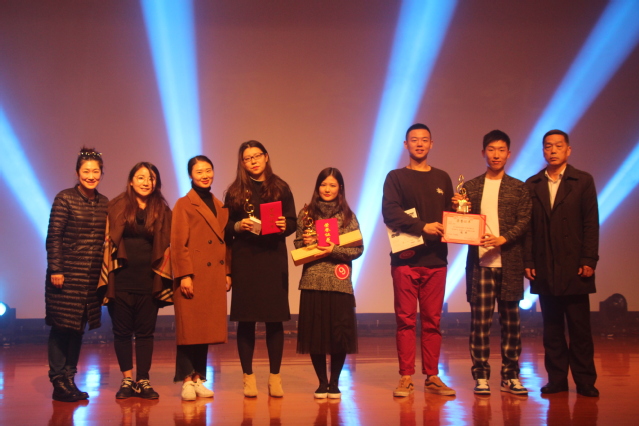 Team KBZ from the School of Mechanical Engineering won the championship in the 25th SINGER of Shanghai Dianji University. The finals ended in Lingang Theatre on Nov. 29, 2017. The second and the third prizes were taken by Anqi Huang from the Advanced Vocational Technology College and Qin Miao Gu from the School of Business respectively.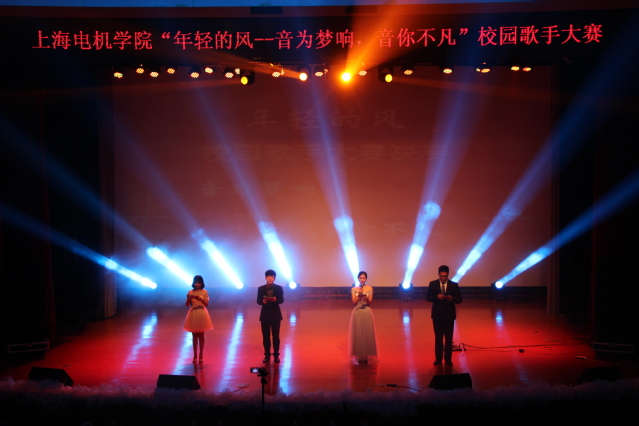 SINGER of Shanghai Dianji University is a classical music competition, which has been held every year since 1992. With hundreds of contestants registering for this game and professional judges taking part in it, this competition has become a cultural brand for our campus activities.